Pride Rock Plunge PosterLR
Pride Rock Plunge PosterLR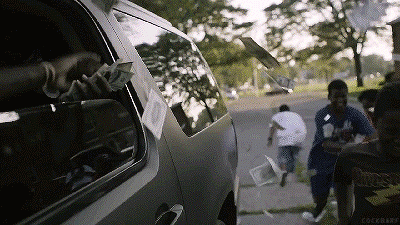 Danielle Lawson is a Concept Artist and Designer from Los Angeles, CA who finds passion in creating exceptional artistry from just a minute idea. Danielle's talents (cultivated from studying at Otis College of Art & Design) have lead her to work in the themed entertainment industry for over five years with companies like Cartoon Network, Discovery, Fashion Nova and many more. In addition to that, her creative and hustle mentality assisted her in developing personal projects such as - New Wave LA, a creative networking event and The Black Dollar Bank, a national campaign created to change the image and value of the black dollar. Danielle is more than an artist , she is a visionary and now CEO of Danielle Lawson Concept Artist and Designer Corp.
(written by LCheri Marketing)
​
© Danielle Lawson, All Rights Reserved,
Danielle Lawson Concept Artist and Designer | Danielle Art Matters | Art Matters Collective
​
All rights are reserved with design services to the respected artist unless negotiated through a licensing agreement and or a contract stating the selling of the artist rights in regards to the respected artwork/ services provided. Excluding artwork created using the intellectual property of the client.